A SUSTAINABLE TECHNOLOGICAL HUB

Creating a system with the customer to grow together


To OMERA sustainability is creating a value for today's stakeholders and future generations by promoting a consciuos and resilient industrialization in precise objectives which can be fulfilled in short and long term. This commitment concerns the environmental and the energy saving field, the creation of an attractive context for people studying and working as well as the quality provided in work and training.
Download Sustainability Report
QUALITY IN THE WORKPLACE
The offices have been renovated in a modern and home automation perspective, creating a totally safe and healthy work environment, equipped with the most advanced systems and technologies to communicate via web in real time with the whole world.
QUALITY OF HUMAN RESOURCES
The well-being of employees is a matter of utmost importance. Besides the new increasingly modern and ergonomic workstations, there are special agreements with health facilities for the staff benefit and safety. Staff training and updating activities are planned intensely and constantly, putting the person at the center, focusing on competence and professional growth even through collaborations with Industrial Technical Institutes and Universities.
QUALITY IN THE WORK ORGANIZATION
particular attention is paid to the prevention of accidents at work, as safe work certificates issued by authoritative institutions and renewed every year can prove.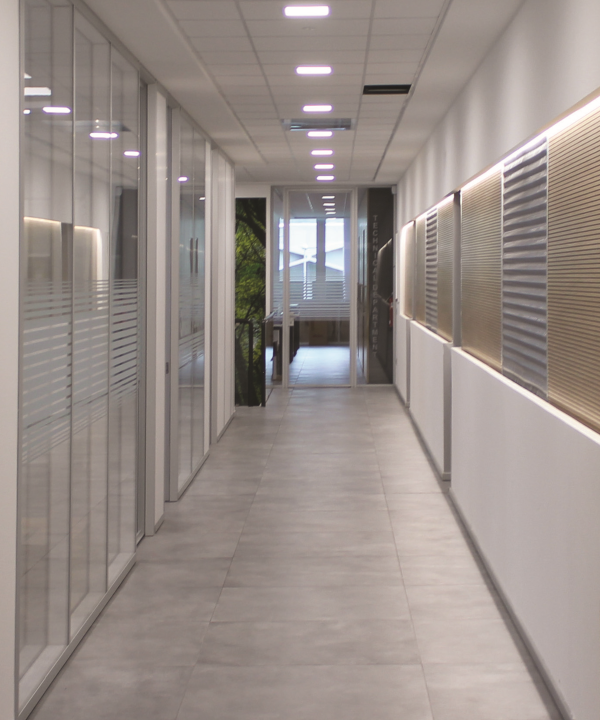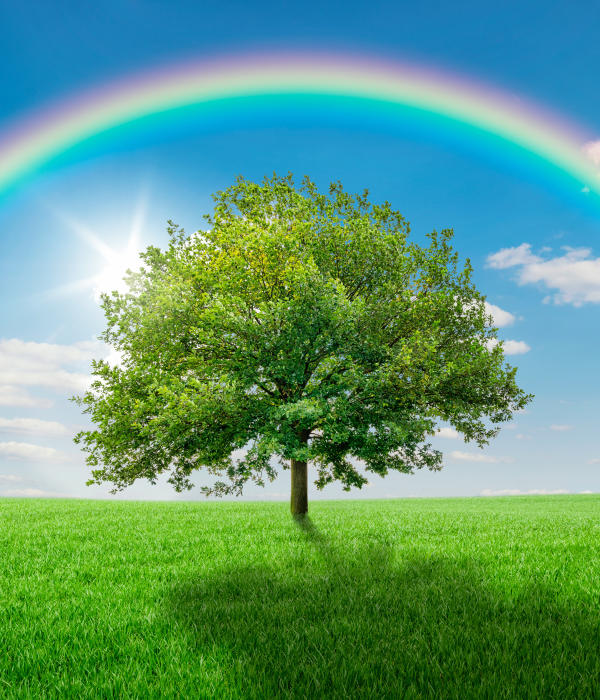 ENVIRONMENTAL
SUSTAINABILITY
THE PHOTOVOLTAIC SYSTEM
with 600.000 KW installed in 2010 allows the company to produce clean energy and to be self-sufficient in energy consumption, greatly reducing the environmental impact.
GREEN TECHNOLOGICAL SOLUTIONS
provide a green impetus to the reduction of the user's production costs. Our machine tools have UCIMU mark in compliance with the principles of energy saving and of environmental, social and economic sustainability.
ACTING ACCORDING TO THE CIRCULAR ECONOMY PRINCIPLES
resource saving, minimization of environmental impact, even in the production of components, machines and installations enabling the circularity of customer value chains.

THE CAPITALIZATION
The remarkable and important capitalization of the company is a guarantee for investments, employees, customers, suppliers and banking institutions.
MACHINES AND INSTALLATIONS
are innovative and capable of creating additional value from the transformation of materials, data and information in a digital key.
COMMITMENT OF INTERNAL RESOURCES
to improve technical-commercial negotiations in order to provide the customer with an increasingly efficient and quality/price balanced service.
ACTING ETHICALLY
and in compliance with the laws in force supporting the principles of free competition.