WORLDWIDE AFTER SALES SERVICE
OMERA BLUE PHILOSOPHY: environment and energy saving at the heart
Our contribution to the environment is double, both with the production and consumption of clean energy and with the designing of machines and plants having technologies that grant energy savings to the end-user companies.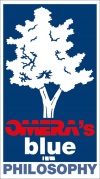 GROUP
OMERA INDUSTRIES consist of a synergic operative body including
OMERA SRL and TIMAC SRL (manufactoring company of automations and special machines for sheet metal working)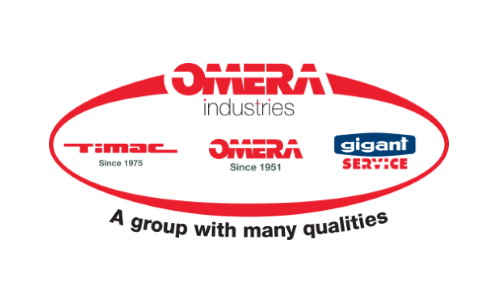 QUALITY
Quality, as a real fundamental element of a company strategy able to give to customers that product satisfaction they are longing to receive: in such a way OMERA outlines its production process showing most of the competitive advantages.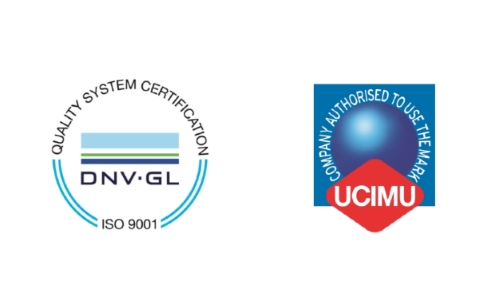 TECHNOLOGY
Our cutting-edge solutions are the result of a company technical culture that has always encouraged over the years a technological evolution in the hydraulics, electronics, telematics and components.