GIGANT SERVICE

Field Service Specialist
The recent OMERA acquisition of GIGANT brand has made it possible to combine the over ten-year experience of the two companies in a qualified operating unit dedicated exclusively to customer assistance.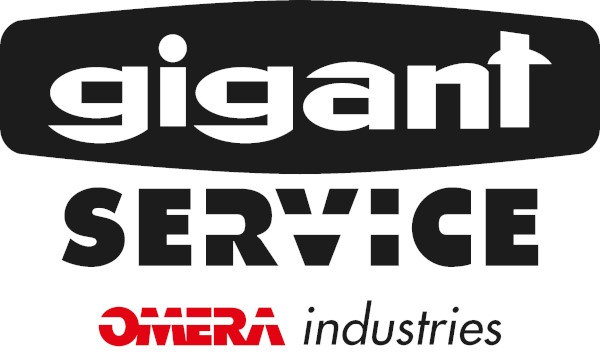 A new corporate guise, GIGANT SERVICE srl, is the identity brand drawing the route to follow: loyalty to customers, particular attention to the performance of Gigant hydraulic presses already installed, passion for work, the ability to identify innovative solutions also in the field of energy saving.
GIGANT SERVICE aims to guarantee a valuable service to its many customers worldwide who have chosen a Gigant press, expanding the after-sales assistance activity with qualified personnel having decades of technical know-how in hydraulic presses, with a complete spare parts service, remote assistance and evaluations and feasibility studies for machines retrofitting.
GIGANT SERVICE has its operational headquarters in Malalbergo (BO), Frazione Altedo, Via del lavoro 28/b



For information
info@gigantservice.com
Tel: +39 0445805444