WORLDWIDE AFTER SALES SERVICE
A UNIQUE AND INIMITABLE EXPERIENCE TO GIVE MORE VALUE TO YOUR INVESTMENTS
Being your partner. This is the main purpose with which we build machines and systems of recognized quality and reliability. And this is also why you can rely on a service that goes beyond the simple assistance activity.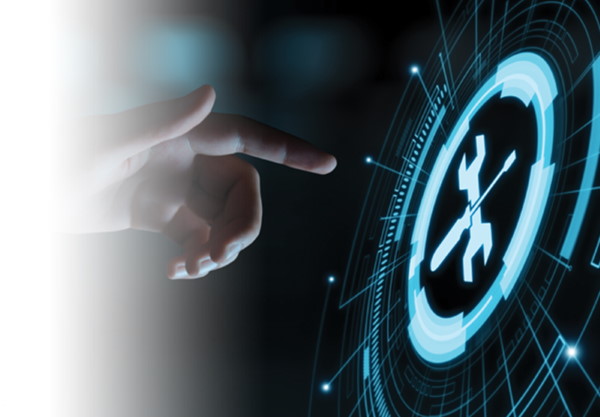 GUARANTEE THE MAXIMUM PERFORMANCE AND SAFETY OF YOUR SYSTEMS FOR THEIR ENTIRE LIFETIME, MINIMIZING DOWNTIMES
MAINTAIN THE VALUE OF YOUR MACHINE OVER TIME
PROVIDE SOLUTIONS BASED ON YOUR NEEDS, REDUCING ENERGY CONSUMPTION AND MAXIMIZING THE RETURN ON INVESTMENT

We implement the most advanced digital technologies to shorten the distance with our many Customers around the world and satisfy requests of all kinds with the utmost reactivity and competence.
OMERA AFTER SALES SERVICE

A multilingual team of 15 employees and technicians with proven experience is at your disposal every day to answer any question about the purchased product, its use and parameterization. Our After Sales Service will give you support in the choice of components and spare parts, and will be at your disposal for prompt intervention to solve any production problem.
OMERA AFTER SALES SERVICE
TECHNICAL INTERVENTION
Upgrading, retrofitting, assistance and updates both as concerns mechanics and software in order to make your system safer, faster and more efficient. Monitoring and diagnosis connections on all electronic components.
MAINTENANCE AND ASSISTANCE
Customized contracts aimed at maintaining high machine efficiency over time, reducing management costs and annulling machine downtimes through interventions on a periodic basis. Analysis dedicated to the restoration and reconditioning of the machinery.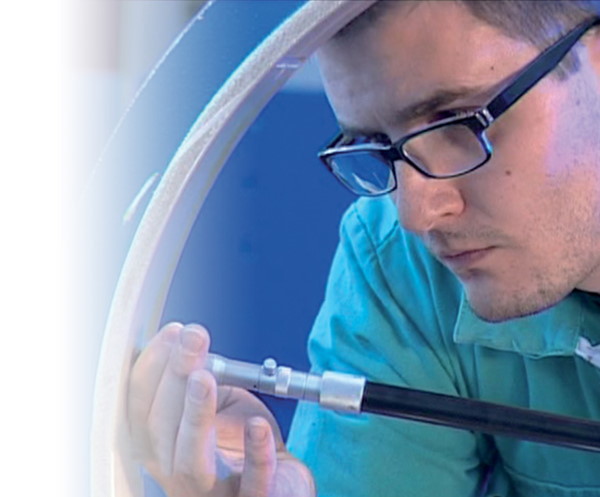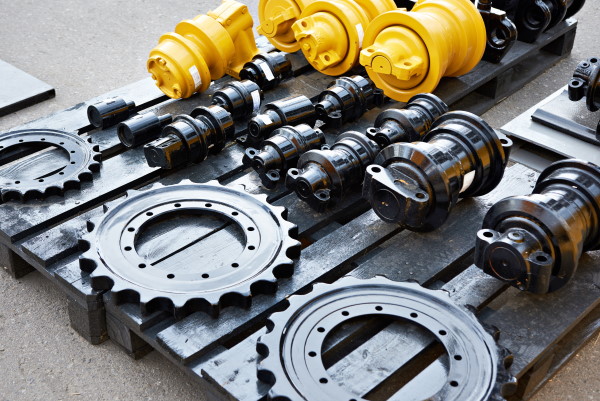 SPARE PARTS
Wide stock availability of spare parts even for out-of-production machines. Complete management of spare parts logistics, from request to delivery. Spare parts regeneration. Supply of original components.
TECHNICAL SUPPORT FOR CUSTOM SOLUTIONS
In collaboration with the commercial and technical departments, the After Sales Service ensures the analysis, research and implementation of the best customized solutions for each of your specific requests for machines renewal.
CONSULTATION AND DESIGN
Continuous follow-up with Customer from the design phase to installation. OMERA After Sales Experts collaborate with Customers to maximize the versatility of their plants and increase the overall production efficiency. With the aim of maintaining high productivity while minimizing life cycle costs, OMERA provides technical support, consultancy and specialized diagnostic tools for all its production systems. The services are provided entirely by OMERA to ensure direct interface with Customer, maximum productivity and product knowledge.
INSTALLATION AND START UP
OMERA After Sales Service provides to install the supplied machine and ensure its commissioning in real operating conditions. Our technicians and all the staff are always available to arrange training sessions as well as demonstration events.